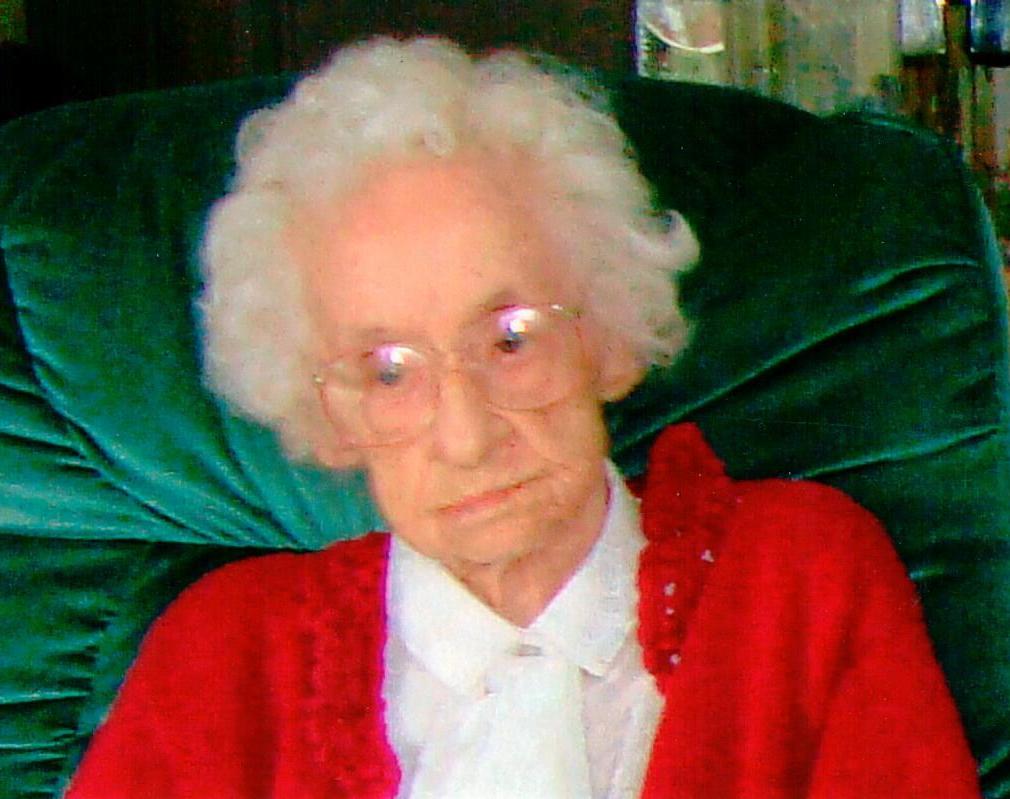 The death occurred at the Huntsville District Memorial Hospital on Sunday, January 26, 2014 of
MARY ORR of Port Sydney.
Beloved wife of the late Norman Orr and dear mother of John Orr, Ross Orr, Shirley Shanks and Mary Jane MacDonald. Missed by grandchildren; Tamara Dempster, Robert Orr, Stephen Orr, Wendy Wygergangs,  Kristian Orr and Joshlyn MacDonald  also great grandchildren; Jenna Dempster, Emma Dempster, Juliet Orr, Colton Orr, Chase Wygergangs, Serena Wygergangs, Quinn Wygergangs, Selah Wygergangs.
 A Funeral Service for Mrs. Mary Orr will be held at the Huntsville Gospel Hall, 65 West Road, Huntsville on Friday, January 31, 2014 at 2 p.m.  Visitation will be one hour before the service at the Gospel Hall.
 Spring interment, Stephenson Township Cemetery, Port Sydney