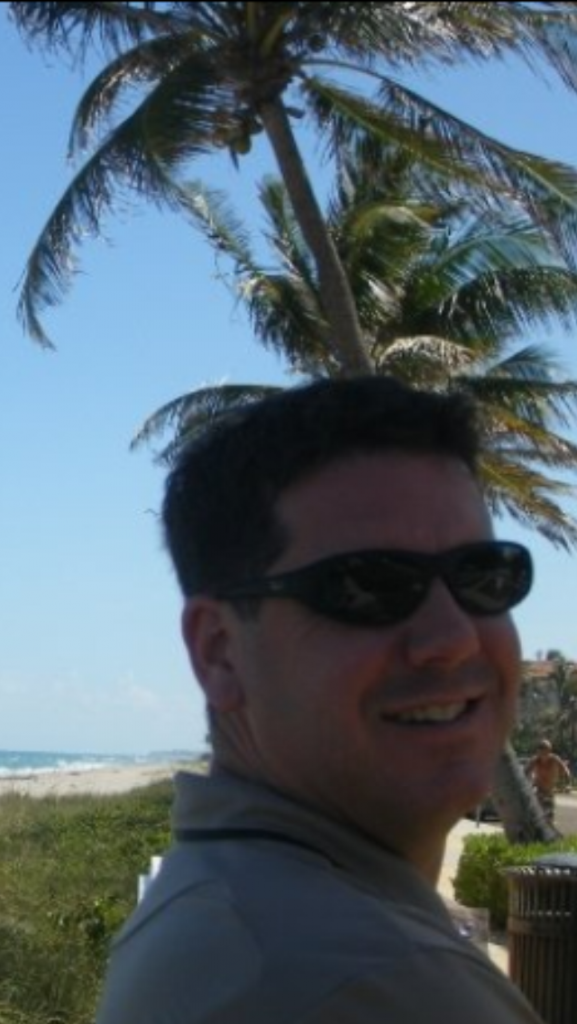 The death occurred at his home in Toronto, Ontario on Saturday, April 20, 2013.
Beloved husband of Paola Hernandez de Terziano.  Dear son of Teen and Marion Terziano. Loved brother of  Bev and Jay (Tim, Willy and Andrew); Mary Anne (Emily, Claire and Erin); Tracy and Tim (Jenny and Dylan).  Son-in-law of Carmen Hernandez and brother in law of Daniele and Roman.
 A Funeral Mass will be celebrated at St. Mary of the Assumption Roman Catholic Church, 12 Centre Street, North, Huntsville on Saturday, June 15th at 10 a.m.
THE DETAILS IN RED HAVE CHANGED NEW DETAILS ARE BELOW IN BLUE
(A Celebration of Michael's life will be held in the Active Living Centre (1st floor) of the Huntsville Summit Centre, 4 Park Drive, Huntsville on Saturday June 15th from 2-8pm.)
*** NEW DETAILS***
FRIEND'S AND FAMILY ARE INVITED TO GATHER AND SHARE MEMORIES OF MICHAEL IN THE ACTIVE LIVING CENTRE (1ST FLOOR) OF THE HUNTSVILLE SUMMIT CENTRE, 4 PARK DRIVE HUNTSVILLE ON SATURDAY, JUNE 15TH FROM 2-4 P.M.
 Memorial Donations may be made to the Canadian Cancer Society.