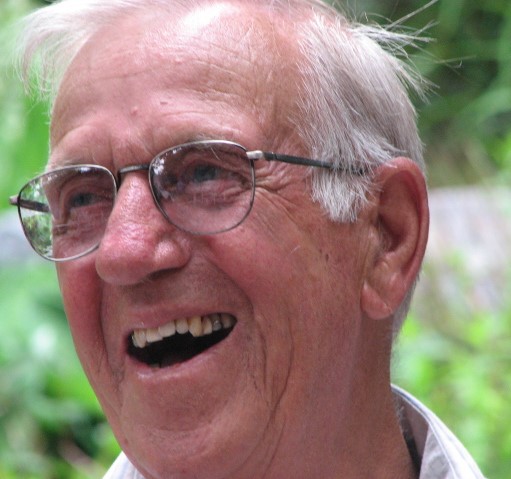 Murray Clive Lovegrove
(August 14, 1936 – July 18, 2019)
Murray Lovegrove passed away peacefully at Algonquin Grace Hospice, Huntsville after a wonderful life of 82 years. He was blessed by being able to say goodbye to all his loving family and caring friends.
Murray is survived by his childhood sweetheart and wife of 62 years, La'Nor (Lee), his devoted children Debbie (deceased), Jackie and her spouse Kelly, and David and his wife Danielle.  He adored his 3 grandchildren, Jade, Justin (wife Lynne) and Mark, and his adorable great grandson Harlow.
Murray is also survived by his siblings June (and her deceased husband Ken), Dennis and his wife Bernice, Garry (and his deceased wife Sandy). He was predeceased by Lyle and his wife Gala, Gloria (deceased) and her husband Don, Gerald (deceased) and his wife Sharon and Ron (deceased) and his wife Carol.
Murray was a devoted husband, loving father, caring brother and incredible friend.  He was happiest when surrounded by all these people with much love and laughter involved.
Favorite "things" in his life included his many red Dodge pickups with Cummins Diesel engines, driving for endless hours around the many highways and byways he knew so well, and going further afield with his wife and fellow travelers.  They were able to experience, in Canada and the United States, cities and country sides, coast to coast and north to south.
He will be sorely missed by everyone who knew him and we wish him happy travels as he greets his Lord and Saviour.
A Celebration of Life is being held at the Active Living Centre, 7 Camp Kitchen Rd., Huntsville on Saturday, July 20, 2019 at 3 p.m., doors will open at 2:30 p.m. A reception will follow.
In lieu of flowers, donations to Algonquin Grace Hospice, would be appreciated