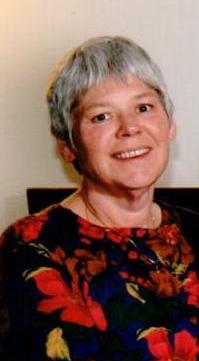 The death occurred at Algonquin Grace Hospice, Huntsville on Monday, August 11, 2014 of Patti Colquette of Huntsville.
Beloved wife of Doug Colquette. Daughter of Edwin West and the late Marion West.  Sister of Andrew West and his wife Cathy.  Loved by many nieces and a nephew.
A Memorial Gathering will be held at Tally-ho Resort, 2222 Highway 60, on Saturday, August 16th from 1-3p.m.
Memories will be shared at 2 0'clock.
In lieu of flowers, donations to Algonquin Grace Hospice, would be appreciated.
Special thanks to the staff and volunteers of the Hospice for their wonderful care.