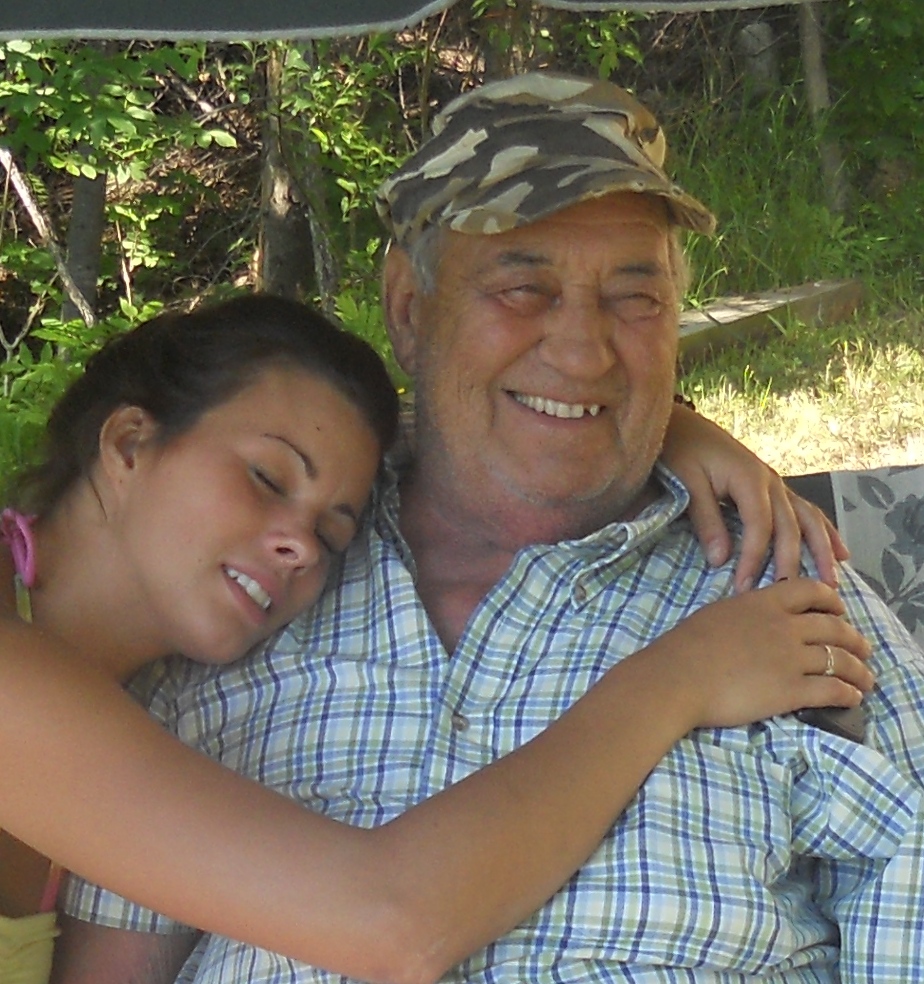 The death occurred at his residence in Huntsville on Saturday, August 11, 2012 of  Reginald "Reg" Cuttress.
Reg is survived by his five children; Debbi Meredith, Chris Cuttress, Rick Cuttress, Claudia Cuttress and Heather Cuttress. Also by his 10 grandchildren; Jay and Bobbi Meredith; Julie, Colin and Sarah Cuttress Megan, Erin and Jenna Cuttress; and David and Emma Smyth and 6 great-grandchildren; Mason Henwood; Aubrey and Bailey Cuttress; Mackenzie, Griffin and Gavin (pre-deceased) Parkin; and Arwyn Janveau. 
Visitation will be held at the Mitchell Funeral Home on Thursday, August 16th  from 7 to 9 pm.
A Memorial Service will be held at St. Paul's Anglican Church, Grassmere (on Highway 60), on Friday, August 17th at 1pm.
In lieu of flowers, donations to the Hillside Fire Department, would be appreciated.