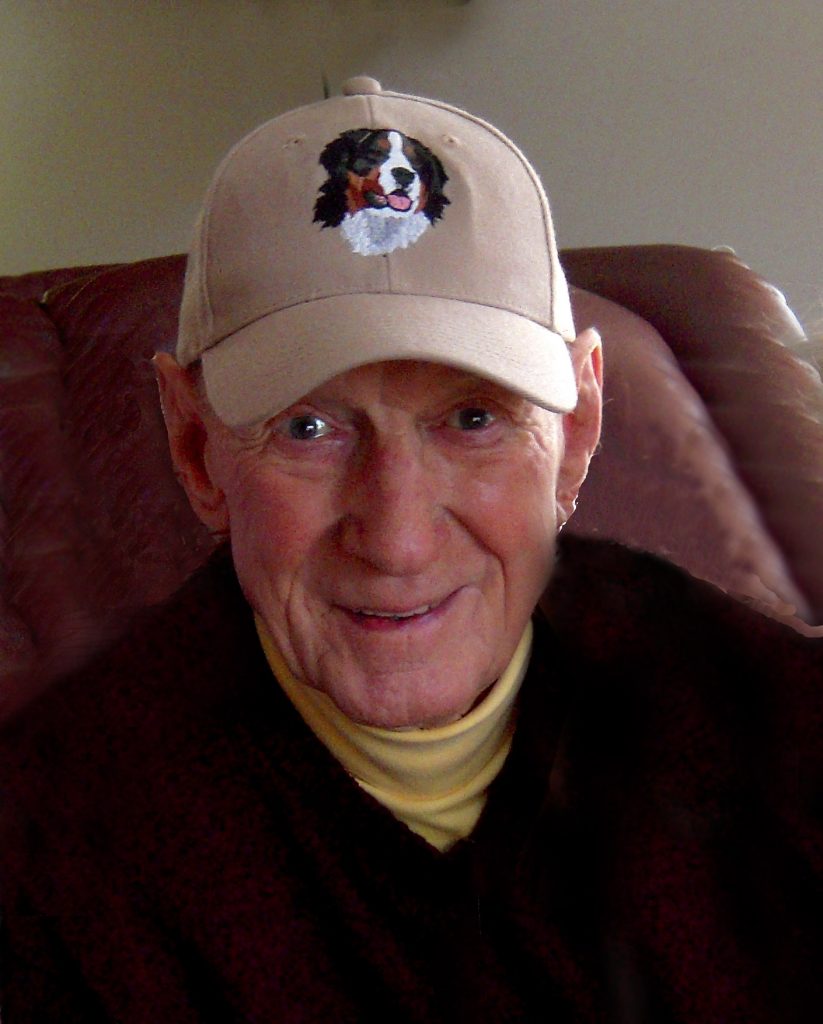 Richard Manton (Dick) Wilson
Dick passed away peacefully in his sleep at age 85 on Saturday March 31st in Huntsville, ON.
Dick is survived by his loving wife of 47 years, Judy Wilson; and devoted children Marc Etherington, Toronto; Kim Reid (Alan), Texas; Toni Dorner (Albert), Calgary; and Richard Wilson (Heidi), Toronto.  Dick was also the proud grandfather of 10 adoring grandchildren (to be seen and not heard ;-).        
Dick was born in Montreal in 1926. He received his Bachelors degree from McGill University.  His early career included The Ford Motor Company and Canadair, before he embarked on an entrepreneurial venture with Willington Products.  In 1976 Dick joined Judy as a Residential Real Estate agent which also allowed him to pursue his passion as a gentleman farmer, in Newmarket, ON, raising horses and breeding Black Angus show cattle.  Dick had a life-long love of riding which began as a young man, and continued until 2012.  
Dick and Judy moved to Huntsville in 1995.  His retirement allowed him the leisure for horseback riding on his horse Hannah, taking friends and family for rides in his 1956 Shepherd classic boat, and golfing with Judy. His devoted dogs Buck and Freddie never left his side.
A Memorial Service and reception will be held at All Saints Anglican Church in Huntsville on Saturday, April 14th at 1:00PM. All friends and family are welcome.
In lieu of flowers, donations may be made to Hospice Huntsville (www.hospicehuntsville.com), or the Diabetes Control Centre at Huntsville Hospital (www.huntsvillehospital.org).