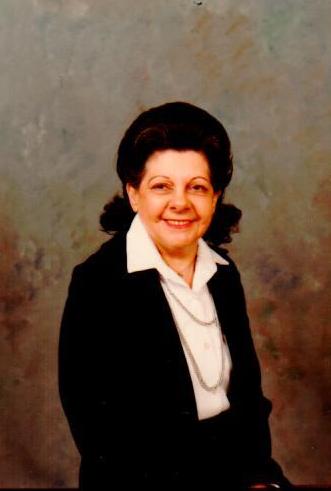 On July 7, 2015, at Algonquin Grace Hospice in Huntsville, Rita Lapierre, at the age of 87, quietly left this world to once again be with her brothers, sisters and her first born son, after a brief time with cancer.
After moving around Northern Ontario and Quebec, she finally settled in Toronto to continue to raise her family of 2 sons and 2 daughters. She worked hard and seemed to always be taking care of others.
Rita enjoyed helping others and loved to volunteer in her children's schools as well as hospitals and other organizations. She loved to go to dances with her friends and "Kick up her heels' at any opportunity.
Rita was a mother of 4, a grandmother of 6, and a great grandmother of 5 and you could see the love and appreciation in her eyes from every card, letter and work of art she received. It didn't take long to get to know Rita's strengths, sense of humor and the way she quietly commanded respect.
Rita's wishes were to be cremated and she rests with her parents in Cochrane, ON. She will be deeply missed.
"Your kindness and love will be with me each day of my life…"