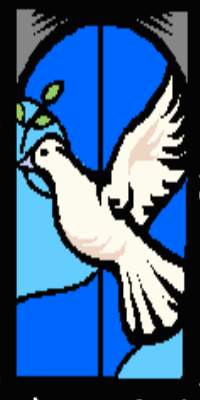 The death occurred at Huntsville District Memorial Hospital on Sunday, June 19, 2011 of Rose Marie Robertson of Huntsville.
Dear mother of Karen Robertson, Cherrie Nolan, Joanne Gibson and predeceased by Darcy Robertson.
A Funeral Service will be held at St. Mary of the Assumption Catholic Church, Huntsville on Wednesday, June 22, 2011 at 11 O'clock.
In lieu of flowers donations to the Canadian Cancer Society or Hospice Huntsville would be appreciated.