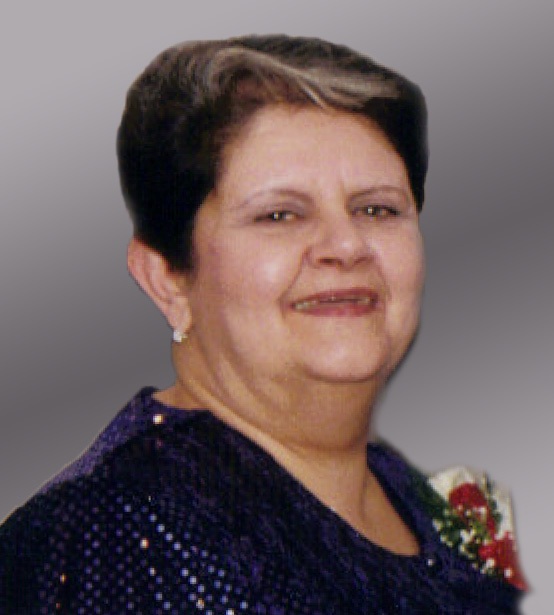 The death occurred of Rosemary Jeffries on Wednesday, February 8, 2012 at Huntsville District Memorial Hospital, at the age of 64.
Rosemary was born in Huntsville on August 24, 1947 to parents Jack and Edith Conlin. Beloved wife of Jack Jeffries and dear mother of Greg (Tammy), Paul (Karen), Steven (Jennifer) and Jennifer and her boyfriend Kevin. Grandmother to Matthew, Colin, Meaghan, Kristen and Kelsey and great granddaughter Brooklin.
VISITATION FOR ROSEMARY JEFFRIES WILL BE HELD AT MITCHELL FUNERAL HOME, 15 HIGH STREET, HUNTSVILLE ON FRIDAY, FEBRUARY 10, 2012 FROM 2 TO 4 AND 6 TO 8PM.
FUNERAL MASS WILL BE CELEBRATED AT ST. MARY OF THE ASSUMPTION ROMAN CATHOLIC CHURCH, 12 CENTRE STREET NORTH, HUNTSVILLE ON SATURDAY, FEBRUARY 11, 2012 AT 10AM.
Donations to St. Mikes Medical Surgical I.C.U. Toronto or Huntsville Hospital Foundation would be appreciated.