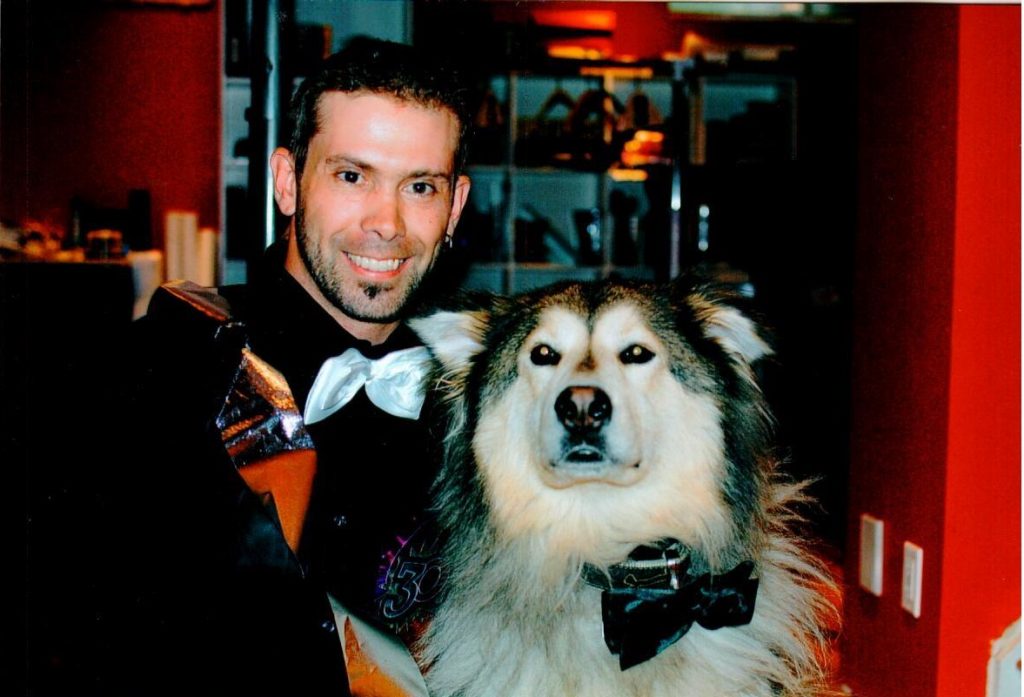 It is with great sadness and sorrow that Diana and John Snowden announce the sudden passing of their son Samuel James Joel Snowden on May 22, 2019. At the time of his death Joel was working as a welder in Sorel-Tracy just north of Montreal. A lot was happening in his life recently; perhaps too much. He had just successfully completed a two-year course in Thunder Bay as an Aero-space Technologist and had also recently passed his certification as a Red Seal Welder. This welding certification had been a tough grueling accomplishment that made us so proud of him. In spite of this welding success, he was preparing to return to Thunder Bay in September to complete a third year at Confederation College, to become further qualified, a significant challenge since he was 35 and out of school for many years. Joel had faced a number of personal challenges in his life. He seemed to be overcoming these demons but who knows what forces cause a person to decide that death is preferable to life. Our faith is such that we trust and believe our Lord and Saviour Jesus Christ when He said He would never leave us or forsake us, even till the end of time.
We have many fond and lasting memories of this wonderful fine baby; child; boy; man. Joel was smart, as indicated by his recent success; although only 5 ft 6 in he was an athlete skilled in basketball, baseball, track and field, hockey, soccer, and golf; his musical talents showed in guitars and drums; he loved the outdoors, especially riding his motorcycle. Joel was also an intellectual having many discussions on various topics both spiritual and secular. He had a soft, gentle and loving side to him as well as a sharp dry sense of humour
Joel will be sadly missed by his sister Candia Cope (George); her brother Jean-Andre; Grandparents, Rebecca and Sam Muzzi; all the many Aunts, Uncles, nieces, nephews, cousins, friends and co-workers.
Visitation for Joel will be held at Mitchell Funeral Home on Wednesday, May 29, 2019 from 6-8pm. Catholic Prayer will be held at 7:30pm during visitation.
Funeral mass will be held at Saint Mary of the Assumption Parish, Huntsville on Thursday, May 30, 2019 at 11 am.