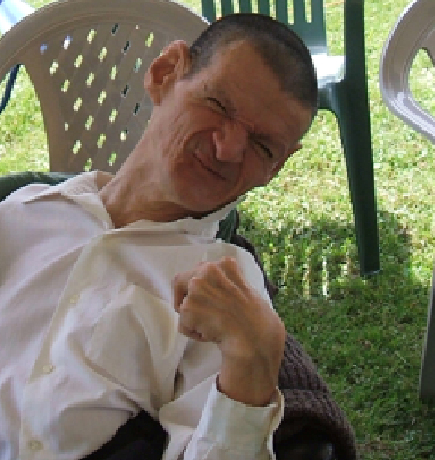 The death occurred at Algonquin Grace Hospice, Huntsville on Sunday, October 19, 2014 of Stan Hanes.
Beloved son of the late Harold and Evelyn Hanes.  Loving brother of Peter and his wife Donna Hanes of Huntsville.
A funeral service will be held in the "Addison Chapel"  of the Mitchell Funeral Home on Wednesday, October 22 at 1pm. Visitation will be one hour before the service.
Interment, beside his parents at Hutcheson Memorial Cemetery, Huntsville.
In lieu of flowers, donations to the Ontario Federation of Cerebral Palsy, would be appreciated.