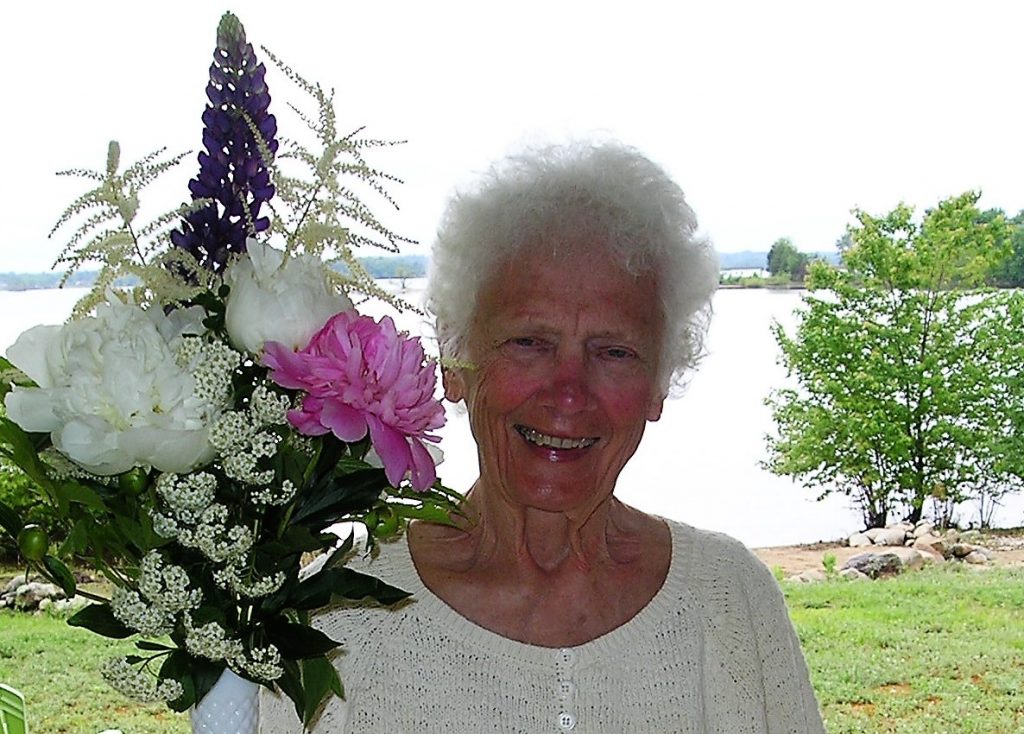 Beloved wife of the late Frederick Gordon McCallum. Adored mother of Elizabeth McCallum (Derough Shoupe) of Emsdale, ON, Barb Elliott (Chris) of Port Sydney, ON and Fred McCallum of Kitchener, ON.  Loving grandmother of Hillary Elliott of Toronto, ON.
Teresa was the last surviving child of the late Mr. & Mrs. James O'Brien. She grew up on the O'Brien family farm on Allumette Island, Quebec surrounded by her wonderful siblings Virtue, Ivy, Stella, Rita, Joy, Clare, Earl, Nelson, Ray and Justin. Mother was the privileged one to get to know and enjoy time with her many nieces and nephews.
Mother loved her yearly move to the cottage and enjoyed watching all types of wildlife on the Ottawa River. Each Labor Day weekend she would sit on the shore listening to the old time fiddling music carry across the river from Pembroke.  She will be forever remembered for her sweet smile and laugh. 
Family and friends are invited to Mitchell Funeral Home on April 23rd, 2017 from 1-3 p.m. for an informal gathering.
Funeral Mass will be held June 10th, 2017 11:00 am @ St. Joseph Parish, 7 St. Joseph St., Chapeau, Quebec. Reception to follow @ The River Club, 7243 Hwy 148 Chapeau, Quebec.