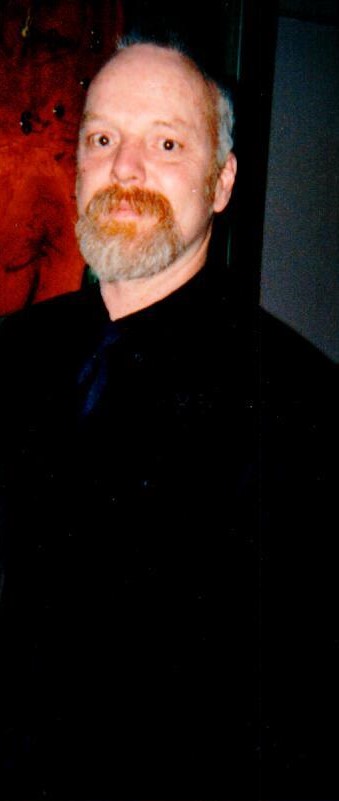 The death occurred in Wellend, Ontario on Tuesday, August 9, 2016 of Terry Turner.
Son of the late Doug and Mary Turner. Father of Sonya and her children Bethany and Makayle and son Jonathan also survived by his sister, Pamela Callacott and her son Richard Callacott.
A Memorial Service for Terry Turner will be held at the Mitchell Funeral Home on Wednesday, August 31, 2016 at 11 a.m., visitation will begin at 10:30.  This is the rescheduled date and time.
Interment of ashes will take place at Hutcheson Memorial Cemetery.
In lieu of flowers, donations to the charity of your choice would be appreciated
The Memorial Service has been cancelled by the Terry's children