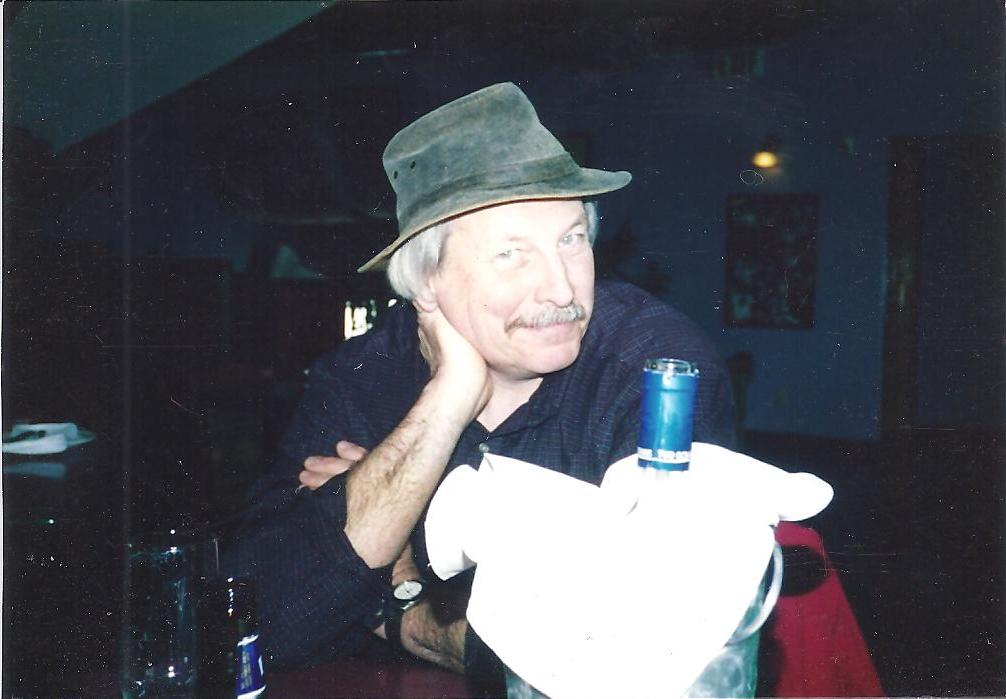 On June 26th, 2012 at Algonquin Grace Hospice, Huntsville. Tom passed away peacefully after a short but courageous battle with pancreatic cancer. 
Tom leaves behind his beloved partner, Donna Freberg.  Predeceased by his sister, Pat Villard.  Brother to Wendy LeBlanc.  Brother in law to Dave and Dolly Villard and Rick and Cheryl Jones. Cherished nephew of Derek and Jean Wickenden and Rose Deyme.  Loved and loving uncle to Rylan Villard (Alesha Breckenridge), Devon Villard (Katherine Curran), Katie Jones (Stephen Duran), Caroline Jones, Shawnna Summers (Stefan Smith), Saxon LeBlanc, Spencer LeBlanc, and Sue LeBlanc. Also survived  by 5 great nieces and 1 great nephew. 
Tom was a loving, gentle, kind, generous man, very funny and very much loved.  He will be terribly missed. 
A Memorial Service will be held in the Addison Chapel of the Mitchell Funeral Home on Thursday, July 5, 2012 at 2:00 p.m. Reception to follow at Partners Hall, Algonquin Theatre in Huntsville. 
In lieu of flowers, if desired, donations  to Algonquin Grace Hospice, Huntsville, the Huntsville District Memorial Hospital Foundation or a charity of your choice would be appreciated.