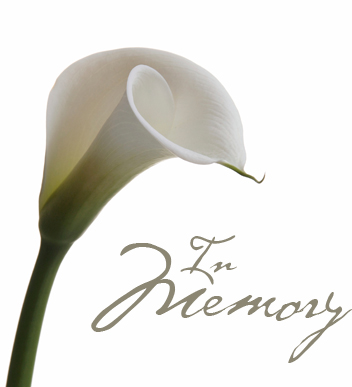 Valerie Anne Kenny (nee Greene) 71, passed away peacefully in the company of family on Wednesday, December 31, 2014 at Algonquin Grace Hospice, Huntsville.
Survived by her loving family; husband of forty years, John; brother Godfrey Greene; daughter Jennifer and son Bryan. A long time resident of Toronto, Valerie was born in Ottawa to the late Lt.-Col. Judge Godfrey and Eileen Greene 16, 1943.  Diagnosed with breast cancer four years ago, Valerie fought her illness with great strength.  Not one to complain, she maintained instead a brave, cheerful and optomistic outlook.  She continued to travel and busy herself with the activities she enjoyed in her community with a characteristic positivity.  Valerie easily made friends and kept in close touch with many.  She was an enthusiastic volunteer, most notably with the Huntsville Hospital Auxiliary. The family wishes to convey to Hospice Huntsville their most sincere gratitude and blessings for the attentiveness, care and invaluable support they provided to both Valerie and family in her final days.
In lieu of flowers, memorial donations may be made to Hospice Huntsville or the Huntsville Hospital Auxiliary.