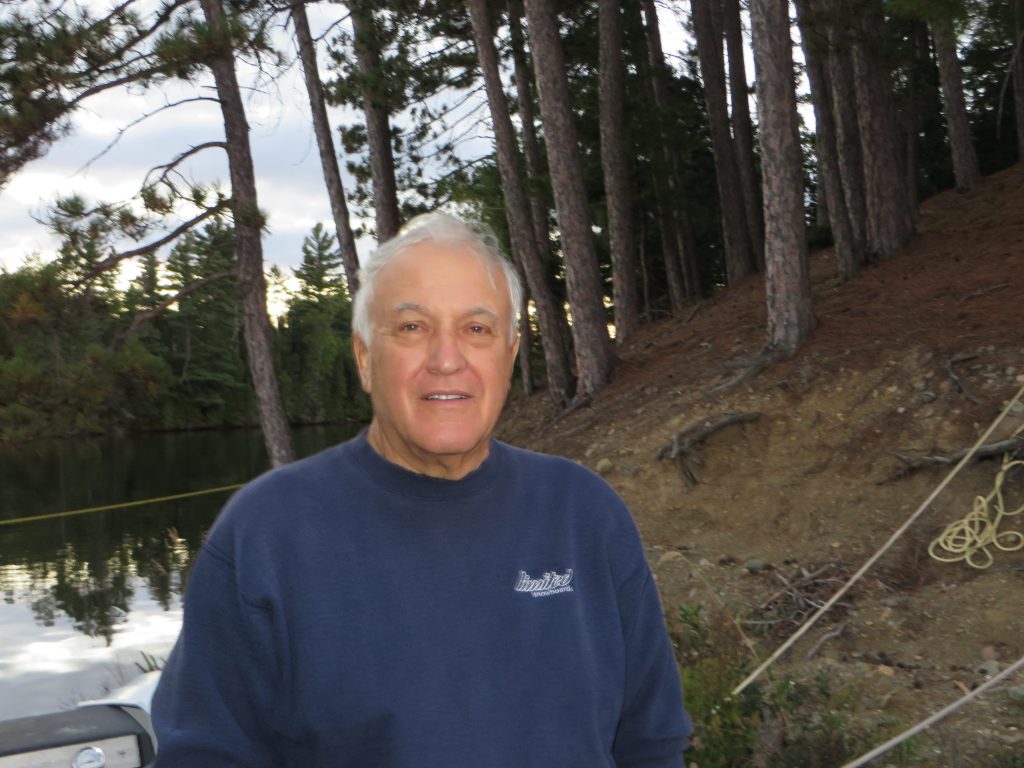 It is with profound sadness that we announce the passing of William (Bill) David Roberts on January 6th, 2019. Bill was surrounded by his loving wife Wanda & daughter Cristin and her fiancée Emmanuel.       He sailed out on heavenly seas to God's harbor.
Bill was predeceased by his parents Roy & Dorothy, sisters Lorna Latondress (William), Ann Earle (Melvin), and his brothers Pat and Jack. He will be greatly missed by his nieces, nephews and friends.
Bill was a gentle soul & a true gentleman. His interests included playing the bagpipes with local pipe bands and talking with friends over a coffee especially on topics of music, art, history and lake boats.
He was lovingly dedicated to his wife and daughter & took on his leukemia treatment challenges with brave perseverance so that he could be here to look after his girls. He fought very hard but lost the battle. We pray that the soul of this departed "Gentle Giant" will now rest in peace in God's loving embrace.
Cremation will take place. A Memorial Service with Reverend S. Derek Shelly officiating will be held at the Royal Canadian Legion 21 Veterans Way, Huntsville, ON, February 2nd, 2019 at 1:00 p.m. A reception will follow at the Legion.
We look forward to seeing all of you there as we share great stories and wonderful memories of a man who touched all our hearts.
As your expression of sympathy, a memorial donation can be made to the Princess Margaret Cancer Foundation, allocated to the Leukemia Research Fund at www.thepmcf.ca.
Messages of condolences can be made at  www.mitchellfuneralhome.ca
We would like to thank the nurses and staff at Princess Margaret Hospital Hematology Department, the Royal Victoria Hospital Regional Cancer Centre, the Huntsville District Memorial Hospital and  Dr. Sanjay Jindal for all the wonderful and compassionate care given to Bill.