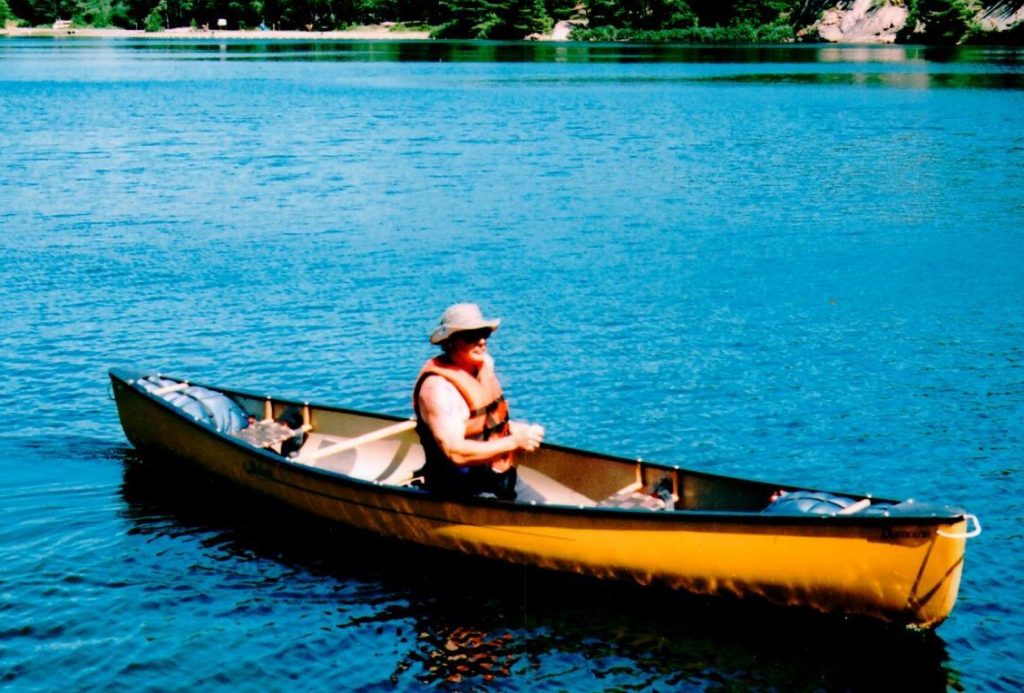 Passed away at Huntsville District Memorial Hospital on February 29, 2016 with his loving partner Rochelle Gimblett at his side.
Born June 28, 1956 in Newmarket, ON. The Son of the Late Keith Davis and Helen Davis (nee Epworth) of Huntsville.
Survived and horribly missed by partner Rochelle.  Father of Jasmine and Michael.  Brother of John, Shelagh, Mary Jane and Rosemary (predeceased).  Uncle of Justin, Laurel, Ryan and Shy-Anne.  Son in law of Pam Festing and John Schreurs. Brother in law of Danielle (Jed), Michelle (Paul) and Scott (Tonya).
Lifelong friend to Gerald Greaves and so many others.
A special thank you to Dr. David H. Dempster, Pat, Gail and Ginger for their incredible care and assistance. Also to the amazing palliative care team at Huntsville Hospital.
Cremation has taken place.
Family and Friends are invited to gather at the Royal Canadian Legion Branch 426, Newmarket located at 707 Srigley Street, Newmarket, ON L3Y 1X4 (905-895-5481) on Saturday, March 12, 2016 from 1:30 to 4:30pm.
For local arrangements please check back at a later date.
Charitable donations may be made to the Huntsville Salvation Army or the Huntsville Hospital Foundation in Wil's name.